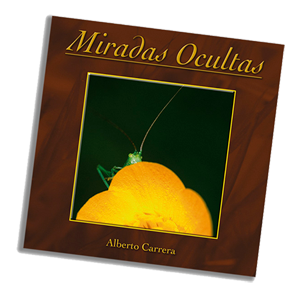 The work " Secret Looks " constitutes a trip for the exciting discovery of the most numerous group of animals that populates our planet: the insects.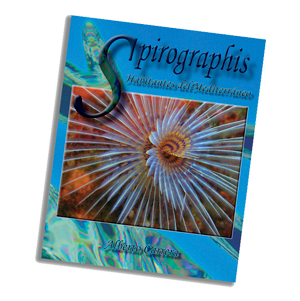 We are used to seeing images of the fauna of the seas represented
for big cetacean, sharks, seals, etc.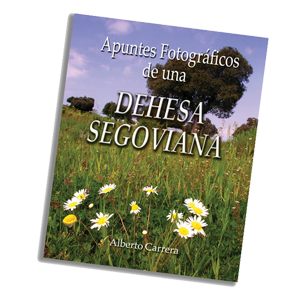 The images that appear in the present volume are the result of several years of work of the author visiting pastures of the province of Segovia, Spain.
These images are alone a small sample of the species and the sceneries typical of the Segovia Pasture.
Without trying in no case to be a guidebook, yes there are a valuable example of the extraordinary diversity that receives the pasture.
Dimensions: 22,50x 25,50
Pages: 201
Binding: Rústica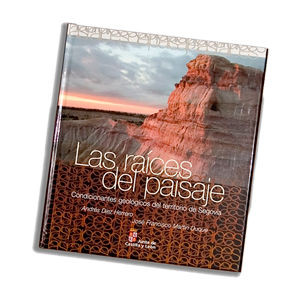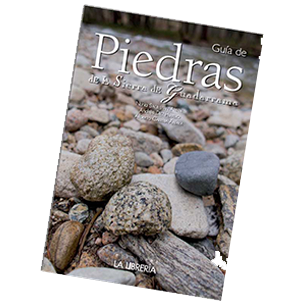 PIEDRAS DE LA SIERRA DE GUADARRAMA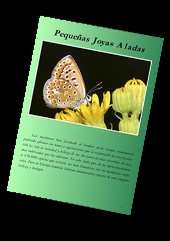 Articles by Alberto Carrera